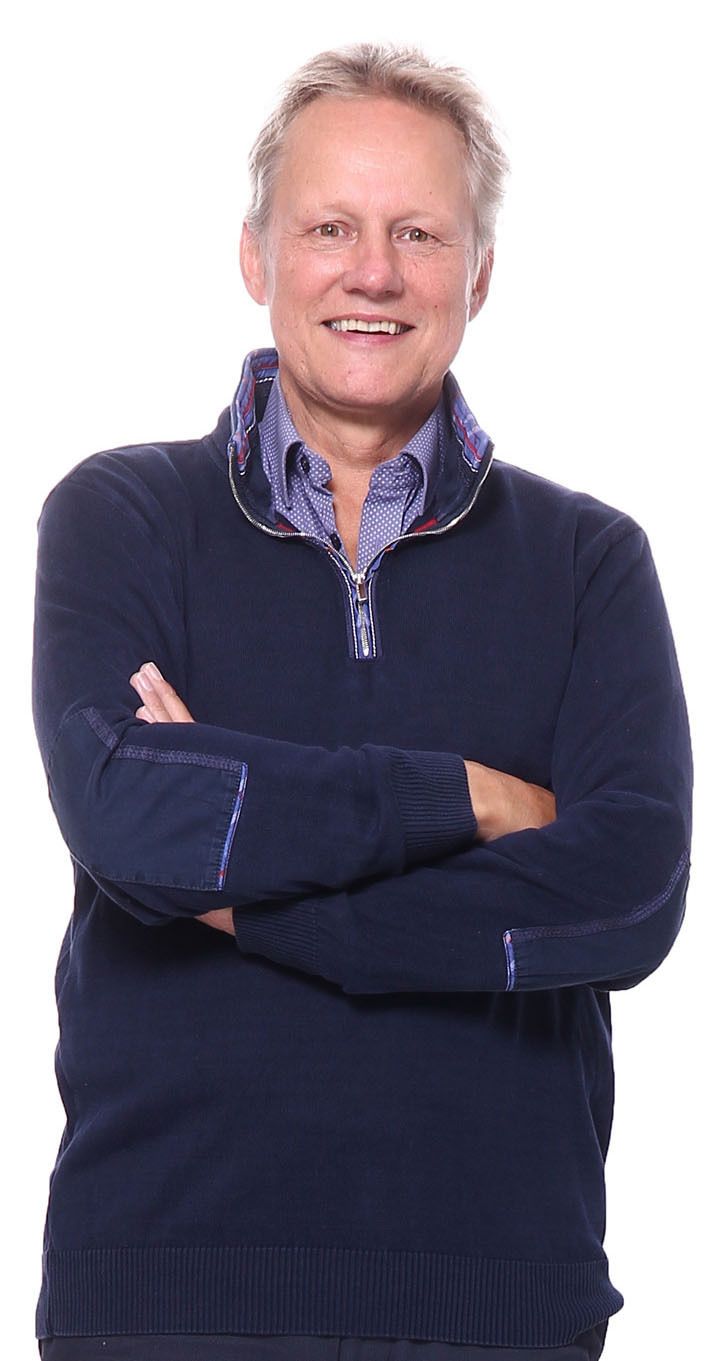 Denture Care and Other Services in Bountiful, UT
No one expects to need dentures, but due to trauma or tooth loss, dentures are a reality for many.  Not only will they restore your confidence in your smile, but properly fitting dentures can actually improve the health of your jaw and mouth. With over 30 years in practice, Dr. Schmutz has the experience needed to provide you with beautifully comfortable dentures, or partial dentures.  We can create new dentures, or we would be happy to reline or repair your old ones.

Dentures aren't the only type of appliance we offer our patients! Did you know that we offer oral appliances for snoring? It's true! Our "snore appliance" can be used to treat people with mild or moderate sleep apnea, particularly those who are seeking an alternative to a CPAP machine.  This can help you stop snoring, leaving you refreshed and rested when you wake.